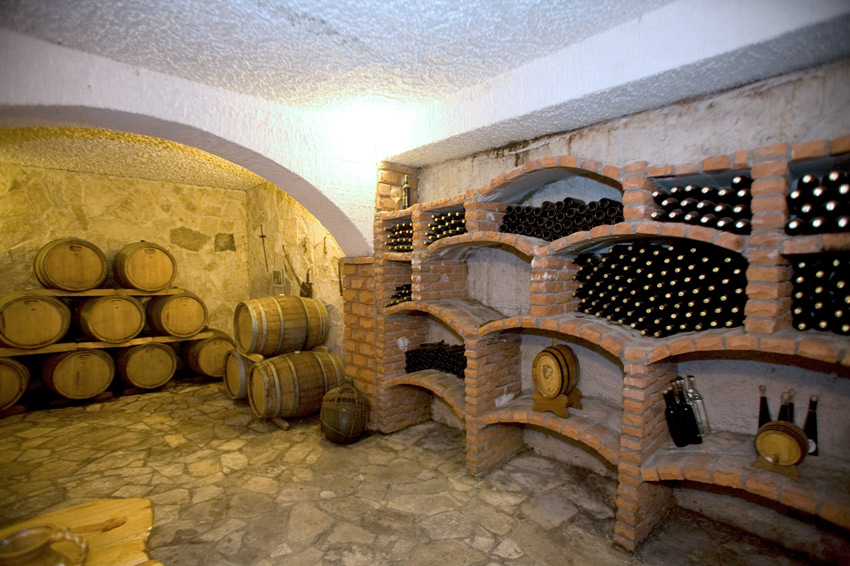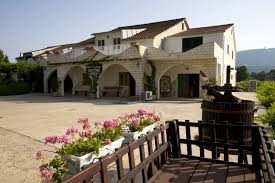 Matusko Winery is one of the largest and most visited winery in the Republic of Croatia with more than 1200 m2 of space mostly below ground.
Their guides will visit with you to have a wine cellar and presentation, and after you are free to make a photo.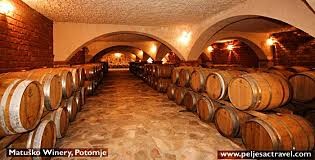 With a large selection of wines from 5 Euros, brandies, liqueurs and various souvenirs are sure to find something for themselves.
Tour and tasting takes about 40 min.
Winery matusko owns a restaurant on the sea rocks surrounded by world renowned vineyards Dingac